Apply for personal loans at the lowest interest rate in Bangalore online with Lendbox
Register and submit documents online. Interest rates starting from 11.49%. Quick Registration.
Get quick personal loans online in Bangalore with Lendbox. Avail loans ranging from 5000 to 5,00,000 easily with a hassle-free and paperless process of peer to peer lending. Apply now!
Bangalore (Bengaluru), also known as the Garden City of India, is one of the historic cities in India where you can find mesmerising and stunning places like Lalbagh Garden, Cubbon Park, Bannerghatta National Park, Tipu Sultan's Summer Palace apart from heavy Industries, Public Sector Companies, Software companies, telecommunication, aerospace and defence organisations which are located in the City.
Bangalore (Bengaluru) is one of India's largest cities and still a growing metropolis. It's the home to some of the best Universities, Colleges & Research Institutes in India. Bangalore is also renowned by foreigners for its Medical tourism.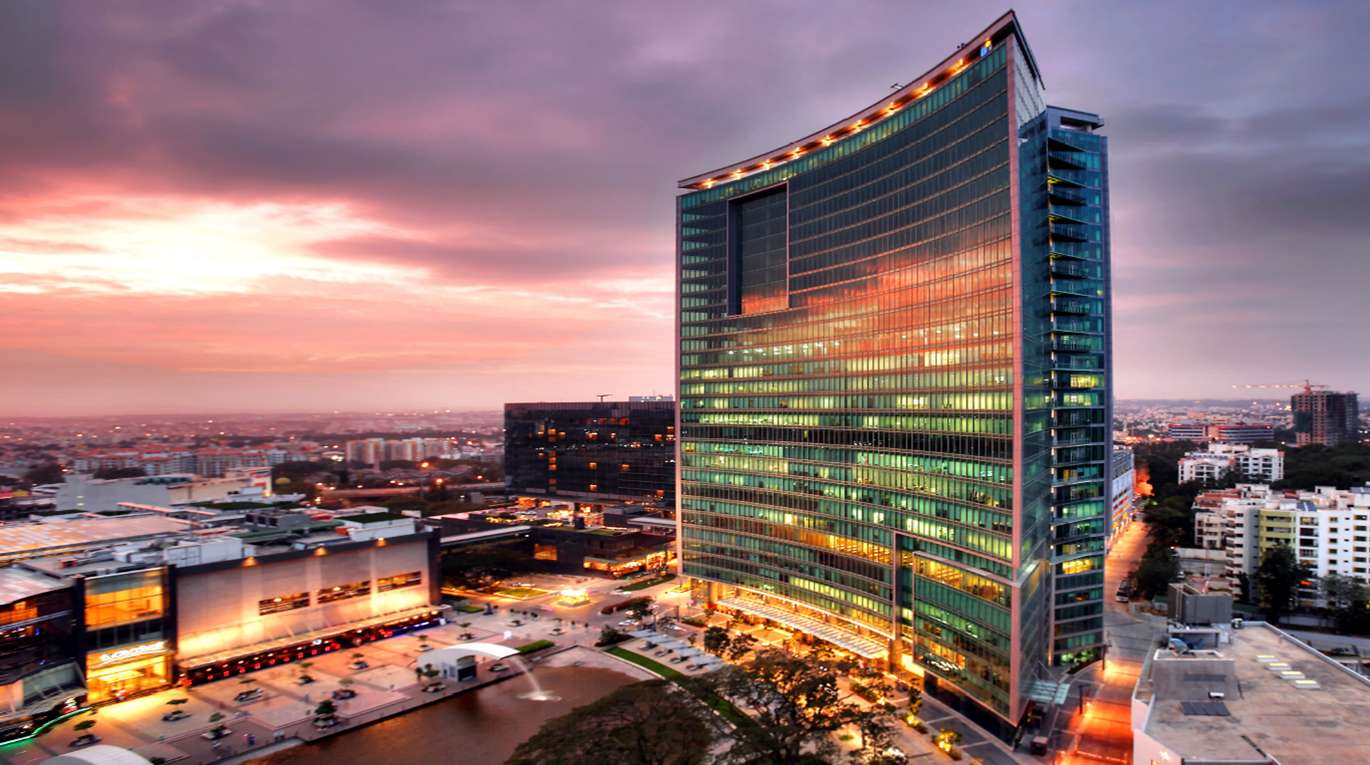 Most of the tech companies of the world have their head offices in Bangalore. Companies like Amazon, Adobe, Oracle, Accenture, Texas Instruments, Google, Yahoo and other host of multinational corporations are running their Indian operations from Bangalore. It's the Home of World's Biggest IT companies; it's the World's Information Technology hub and thus referred to as the Silicon Valley of India.
The professionals in Bangalore compromise of Engineers (in the fields of Mechanical, Software, Hardware, Chemical and Electrical), World class Doctors, Chartered Accountants, Lawyers and Artists etc. People use Bangalore as a launchpad for their career and move to this city from various parts of the country.
Life is full of miracles, some may be good, and others might be disappointing. It doesn't matter how well you plan; you never know what the future holds. But that doesn't mean one should stop dreaming and set his financial responsibilities aside.
With Lendbox's Personal Loans, you need not think twice before facing life's trials. Let Lendbox worry about your financial needs while you let your dreams fly.
A Personal loan is easily accessible and generally based on the borrower's capability to pay back.
If you are in Bangalore and looking for an instant Personal Loan, Lendbox can fulfil your immediate financial need with the quick and fast process. Whether you are in Marthalli, Banerghatta, Majestic, Bellandur, White Field, Electronic City, KRpuram, Hulsur, Yeswanthpur, Banashankari or anywhere in Bangalore Lendbox will provide you financial support.
People require a Personal Loan for immediate use for various purposes like:
Personal Loan for moving to Bangalore
Personal Loan for marriage in the family, or own marriage
Personal Loan for a medical emergency
Personal Loan for education (only for employed)
Personal Loan for home improvement
Personal Loan for small business use
Personal Loan for debt consolidation and credit card debt
Personal Loan for a vacation
Personal Loan even for that special gift for your loved one
People are switching to Lendbox and P2P Lending as it is transparent, convenient and efficient. Lendbox is providing a Personal loan in Bangalore to all suitable candidates. If you are in Bangalore (Bengaluru) and in need of a loan, then you are at the right place. Lendbox will help you with your urgent requirement for a loan with low interest rates with affordable EMIs.
Day by day the demand for a Personal loan in Bangalore is growing along with the interest rates. That's why Lendbox is offering Personal Loans at very affordable interest rates with no hidden charges.
At Lendbox we Offer:
The cheapest interest rates on Personal Loan
Affordable EMIs
Easy and Simple Process
Transparent and efficient process
Quick and fast Documentation with prompt Approval
No Hidden Charges
Loan approvals without any biases of nature or work, location, etc.
A loan ranges from Rs.5000 to Rs.5,00,000, which you can borrow for a minimum period of 6 months to a maximum of 36 months.
Easy repayment:
We provide Personal Loans with a number of repayment options via online payments (Debit Cards, Net Banking) of EMI and so on plus there are no prepayment charges hence you can pay EMI's in advance too.
Minimal of Paperwork:
At Lendbox Personal loan requires a little paperwork (documentation) in comparison with other types of loans. (See the required documents below in the post)
Eligibility Criteria:
The Eligibility Criteria for applying Personal Loan are listed below:
You should be an Indian resident
You should be 21 years old or above
You must hold a valid Indian ID proof
You must have a bank account
Documents required for salaried applicants:
| | |
| --- | --- |
| Photographs | Yes |
| Identity Proof (any one of the following) | PAN Card, Adhaar Card, Voter ID, Passport |
| Date of Birth Proof (any one of the following) | PAN Card, Passport |
| Signature Proof (any one of the following) | PAN Card, Signature verification from your bank, Passport |
| Address Proof (any one of the following) | Passport, Bank Statement, Voter ID |
| Contact Proof (any one of the following) | Post paid Mobile Bill (last month), Post paid Landline Bill (last month) |
| Bank Statements | Last 6 months |
| Proof of Income | Last year's Business/Personal ITR or Income Declaration |
Documents required for self-employed applicants:
| | |
| --- | --- |
| Photographs | 2 |
| Identity Proof (any one of the following) | PAN Card, Adhaar Card, Voter ID, Passport |
| Proof of office address (any one of the following) | Maintenance bill/utility bill |
| Office ownership proof (any one of the following) | Electricity bills/maintenance bills/property documents |
| Income proof(any one of the following) | Income Tax returns for last two years/profit & loss account, balance sheet and auditors report |
| Proof of existence (any one of the following) | Company registration certificate/Tax registration certificate |
| Bank Statements | Latest current and savings account copy for a year |
| Existing EMIs | Sanction letter/payment record |
Interested? Then What are you waiting for, hit the apply now button below and fill some basic details. It'll take no more than 5 mins in registering. Happy Borrowing
Useful Links: