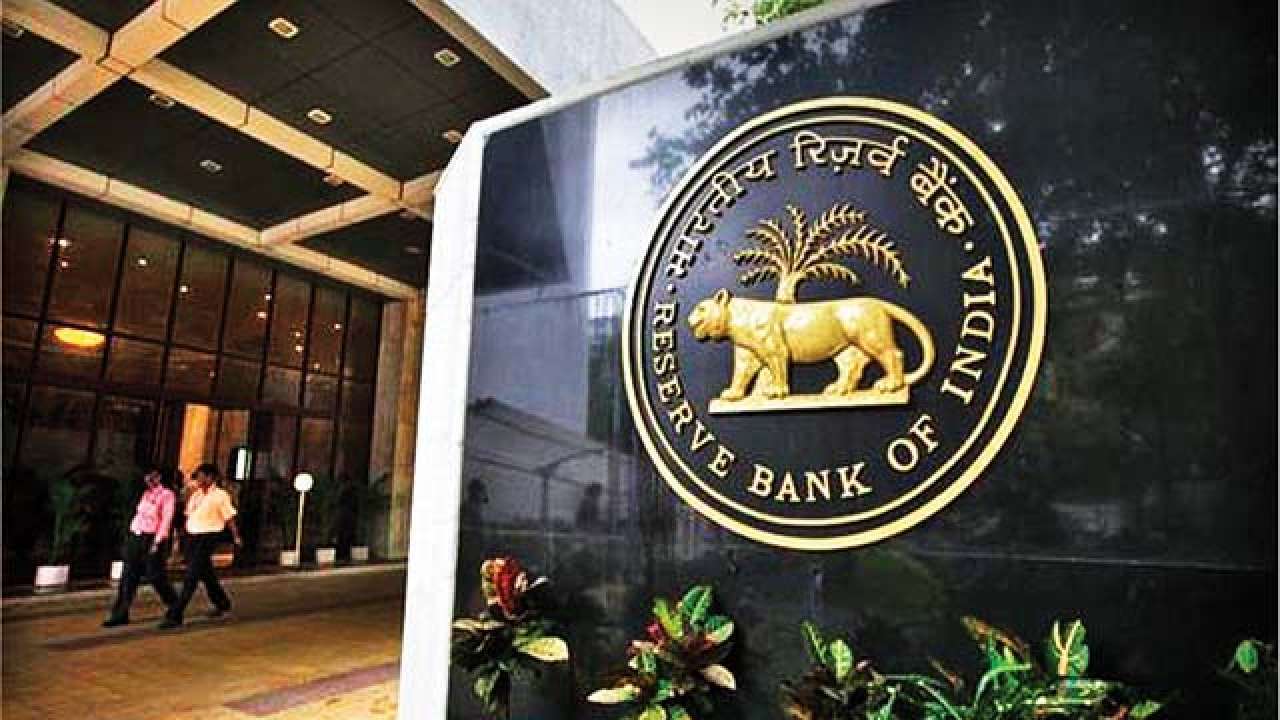 Good news for investors at Lendbox, RBI increases investment cap to ₹ 50 Lacs.
Based on the growth and performance of the P2P lending industry ever since the first set of regulations were released, Reserve Bank of India on Thursday raised investment limit by five times to ₹ 50 lakh for individual lenders, showcasing great trust in the industry and associated platforms. This measure won't just assist investors in further diversifying their portfolios, but also provide surplus cash to borrowers looking for funds for meeting personal or business needs.
If you have been thinking about investing your money to earn a higher rate of return or borrowing on a peer-to-peer (P2P) platform then this is the right time with great advantages. Tech-savvy investors have shown keen interest in peer to peer lending as an exciting investment avenue.
The Reserve Bank of India (RBI) had in October 2017 issued regulatory guidelines for Non-Banking Financial Company-Peer to Peer Lending Company (NBFC-P2P) with an investment limit of a maximum amount of 10 Lakh across all platforms while investments to an individual borrower were capped at ₹ 50,000.
This was done as a precaution for managing dangers and risks involved in the market but based on the recent growth of industry and great amount interest from both high net worth individuals, Lendbox and other leading P2P lending platforms in India reached out to RBI to extend lending limit of an individual investor. With RBI's announcement on the matter yesterday, it will surely help expand the industry further and increase the confidence of investors in this asset class.
An insight into P2P lending
In P2P lending, individual borrowers are matched with lenders through a digital platform or marketplace such as Lendbox. When compared to any conventional method of lending peer to peer is more advantageous. Lendbox is one such platform which was founded in 2015, now has over 26000 registered lenders, offering a lot more rewarding and transparent mode of lending with return on investment ranging from 13-25%.
All borrowers at Lendbox undergo a rigorous financial, personal, professional, and social background check that is performed through the use of sophisticated technology and machine learning algorithms.
Investors at Lendbox have access to wide range of products with varied risk categories, giving them an opportunity to create diverse portfolios. With very low risk alternative investments, strong credit assessment and a robust collection mechanism, Lendbox makes P2P lending much safer than many other investment options available.
P2P lending is not only rewarding for lenders but also a great platform for credit seekers. Are you considering giving your conventional home a cutting edge makeover? Or then again need cash to purchase your fantasy vehicle? An individual credit can be of moment help, however exorbitant much of the time. Is there something advantageous as an individual advance however less expensive than a Visa? All things considered, Lendbox have specially designed ideas to suit your different needs.
Interested in P2P lending? Our experienced wealth managers can help you understand the product and how you can achieve your investment goals free of cost. Use the button below to register for free
Register as Investor
Apply for loan