Why Peer to Peer Lending should be a part of your investment portfolio
P2P lending can become a part of fixed income, depending on how smartly you invest into it. The concept of peer to peer works similar to crowdfunding, where people pool money to give and support another individual, only in this case, they lend the money and get good returns on it.
Lendbox tells you 3 reasons why this form of investment should be a part of your portfolio, and how you can benefit from it.
All your eggs in different baskets
Investing in equities keeps you on the hold out for years, and unlike other investment options, P2P repays you the money every month! This means that you wont have to worry about having your money locked away for a long period of time, or price fluctuations as with stocks.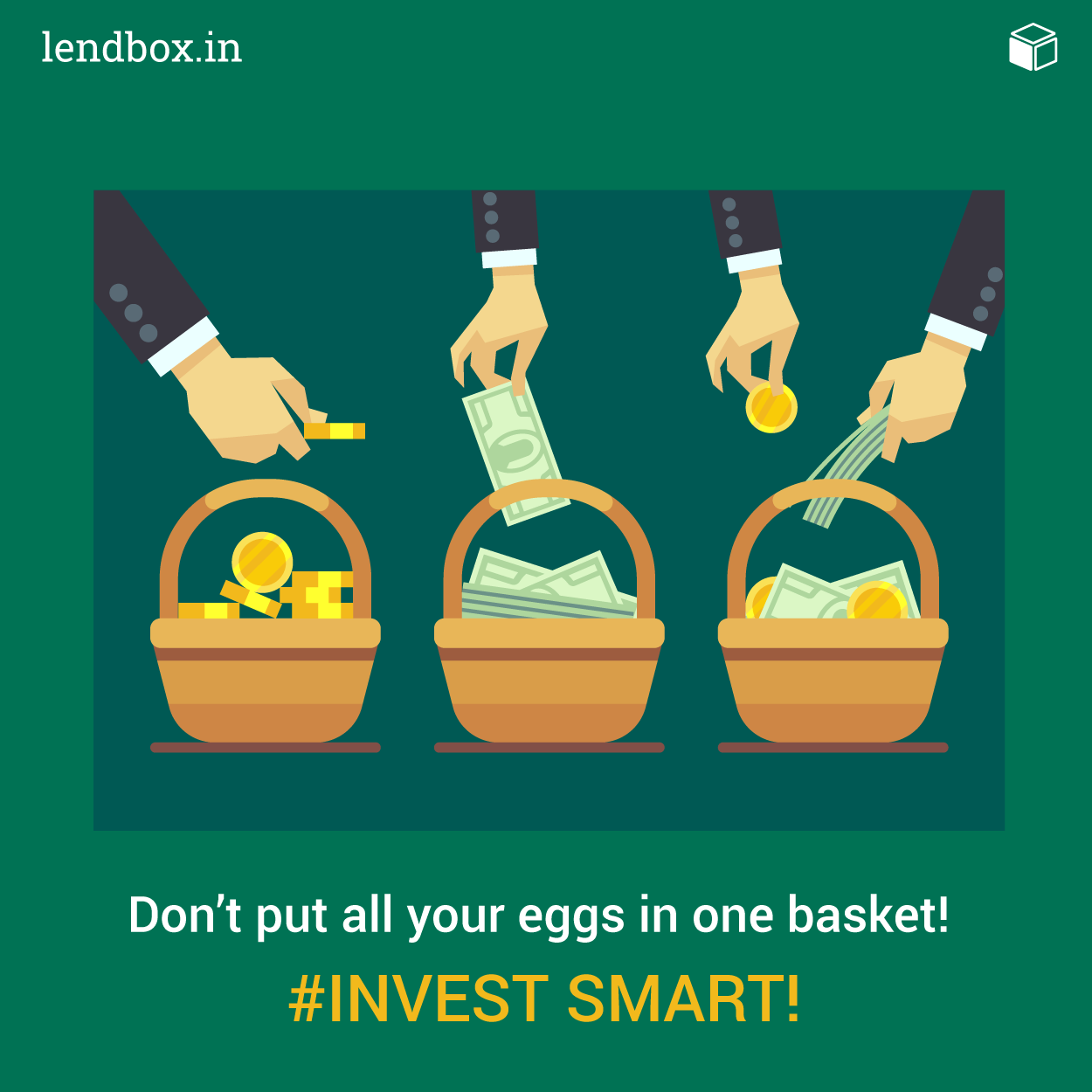 You don't need to ride the lows and highs in the market, so just sit back and receive money starting as early as one month from the time of your lending.
Get higher returns
Comparing with bank deposits, returns from Peer to Peer lending are much higher. With Lendbox, you can get upto 24% per annum unlike less than 4% in banks. Of course, comparing the 2 assets is not right, but what's life without a little (P2P) risk, huh?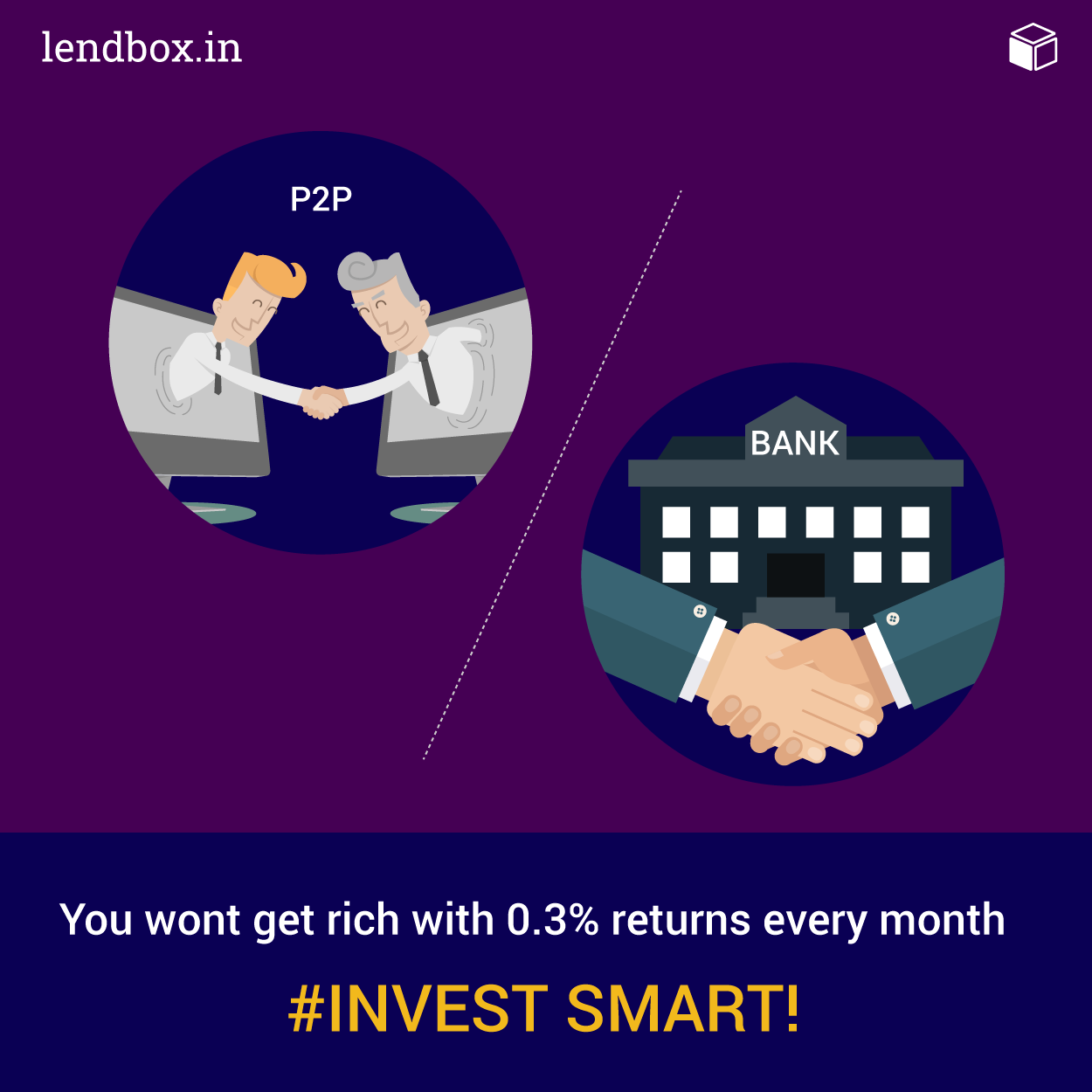 People you lend to are legit/ valid/ verified
Did you know, less than 3 out of 10 loan applications from borrowers are approved from Lendbox? Strong screening of all loan applicants on our platform has been one of the reasons why we have a 99% success rate/ return rate. We at Lendbox take excessive care to ensure that your money is invested safely and comes back to you on time.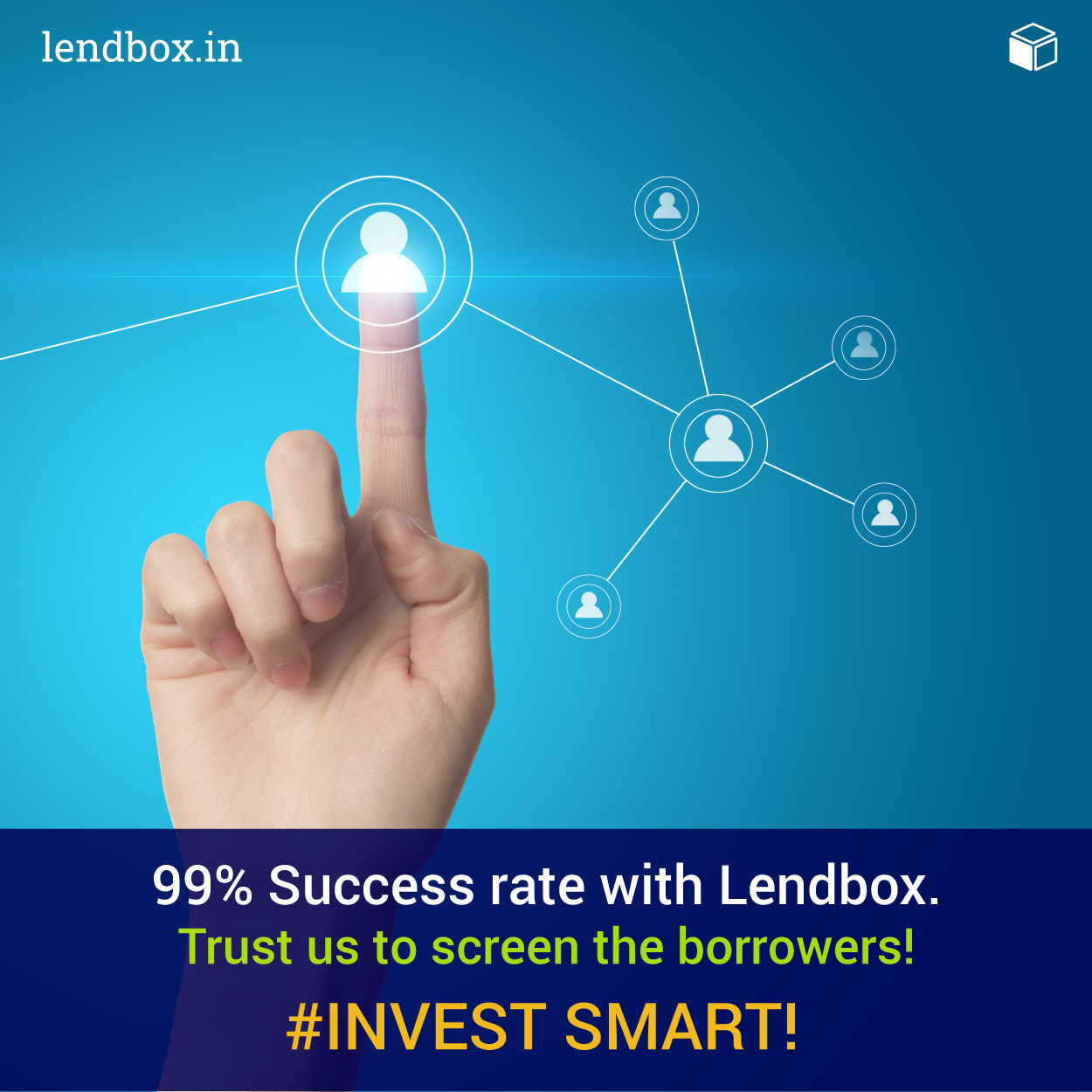 So this new year, make a resolution to invest smart and diversify your portfolio with Lendbox. Check out how you can begin here!