My salary is Rs. 50,000 and I'm left with Rs. 20,000 at the end of the month. Should I save it or invest it?
Do you also come across a situation when you have Rs. 20,000 left at the end of month and wonder whether to save this money or invest it somewhere? Is saving in a bank the only way to plan for a better future for yourself and your family? I did some studies online and want to share some insights with you! Here you go
1. Keep aside an emergency corpus:
Besides preparing a budget / cash flow of your monthly and annual income and expenditure, you should keep aside some corpus to be utilized in case of emergency. This emergency can be can be in the form of absence of regular cash inflows on account of unemployment, sudden requirement of lump sum cash for medical emergency in the family or breakdown of an asset which needs immediate replacement or repair eg. Washing machine, fridge, mobile etc. or children's school trip or travel requirements etc.
This emergency corpus should be equal to at least 3x to 12x of your monthly take home salary depending upon your income stability. If you are a businessman then the chances of irregular cash inflows on account of loss or recession in the economy or industry is high, therefore you should keep at least a year's income for such hay days. If you are employed in a proprietorship or partnership firm then the chances of your organization shutting down or retrenching you is higher than if you are working with a private or public limited company or a multinational company (MNC). The stability of income is also dependent upon the industry you are employed in; after the Lehman Brothers crisis, the broking / finance industry had seen many shutdowns and during the Kingfisher airlines crisis it was risky to work in the travel industry.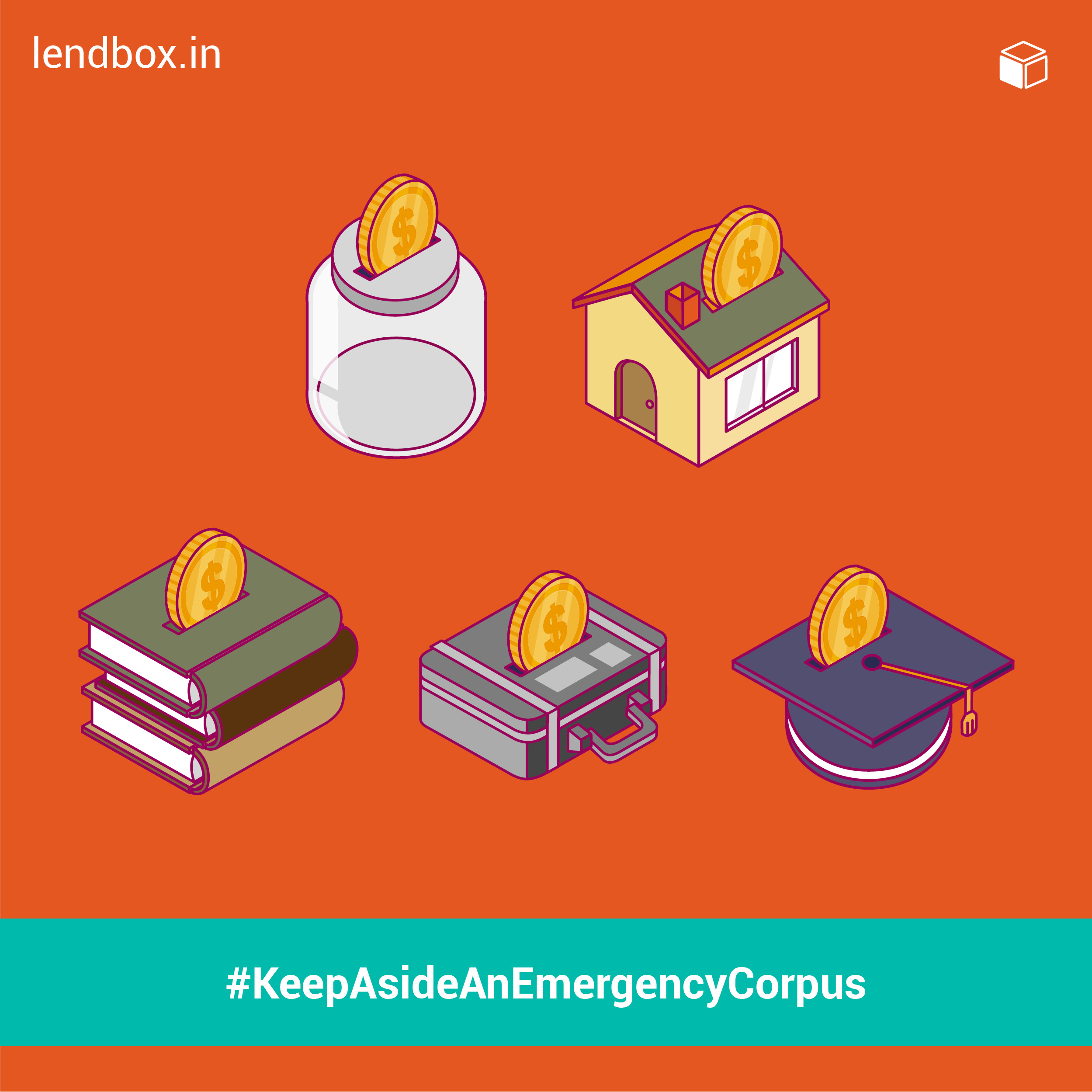 ---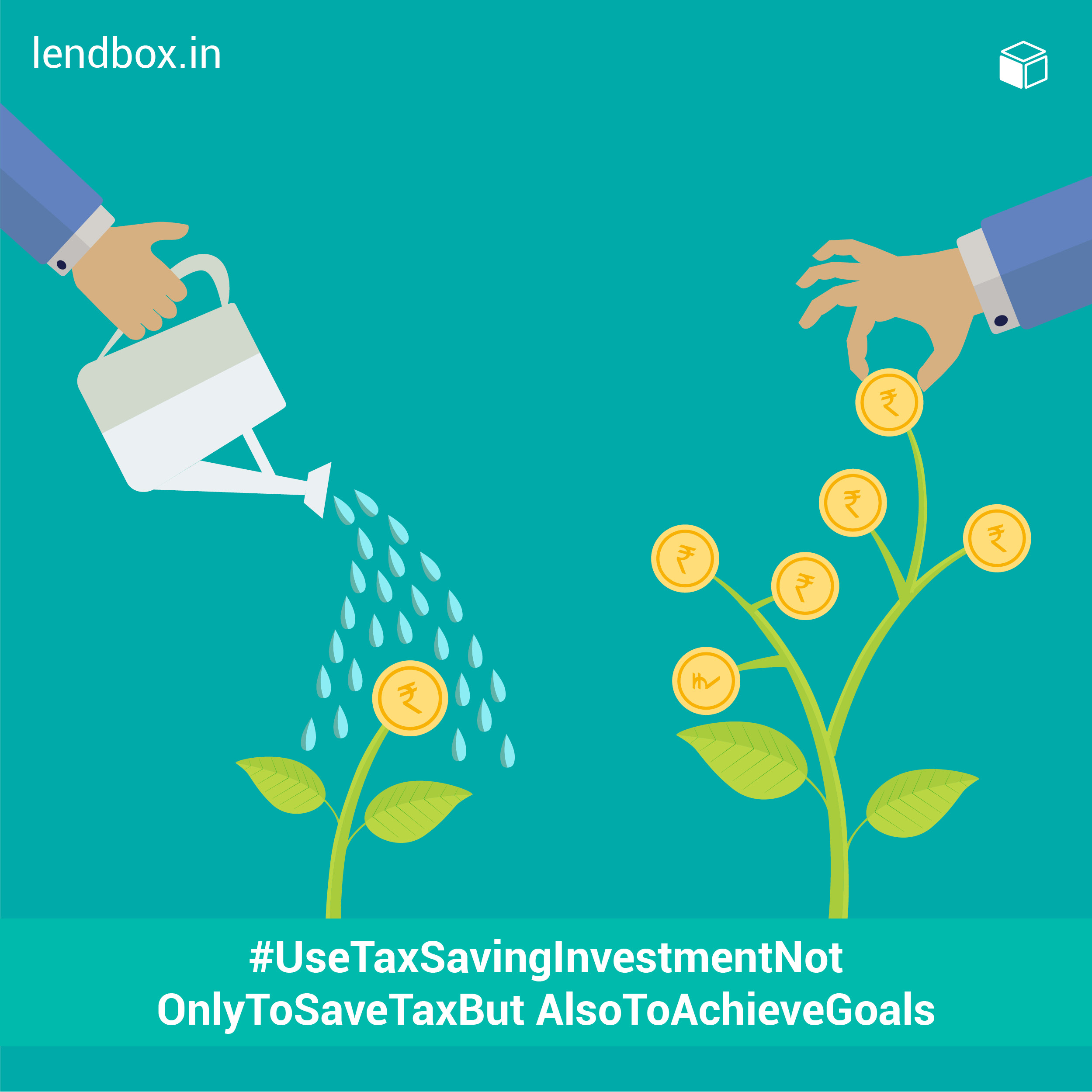 2. Use tax saving investment not only to save tax but also to achieve goals:
Make the most of income tax laws by utilizing for example the public provident fund (PPF) or Sukanya Samridhi Yojana not only to save tax but also to achieve retirement planning goal or your child's education or marriage goal.
Presently, the rate of interest (ROI) on bank or corporate fixed deposits or non-convertible debentures (NCDs) ranges from 7% to 8.5% dependent on the rating of the paper and the company. Citizens should make the best use of the schemes provided by the government such as small savings scheme under the PPF and Sukanya Samridhi Yojana are the only two EEE schemes which provide higher ROI in contrast to other fixed return instruments.
---
3. Insurance is not an investment:
You will have to understand that the difference between insurance and investment. Simply put, investment is something from which you could expect a return, however insurance is a cover that you take against a risk or eventualities. It's on occurrence of the event such as death, accident, disability, hospitalization, etc. that you could receive the insurance sum. The non-occurrence of the event in the said timeline would lead to the lapse of the policy. In the same way you could cover the risk of damage, theft or fire to your assets such as a two wheeler, car, home, home appliances, office, office equipment etc.
Traditionally, insurance in India meant Life Insurance Co-operation (LIC) of India that provided an array of investment avenues such as the endowment plan, money back plan, whole life plan etc., which covered or investment and insurance requirement. However now with the advent of mutual funds, equity market, debentures, bonds etc. as investment avenues, you can clearly demarcate your insurance needs from your investment requirements.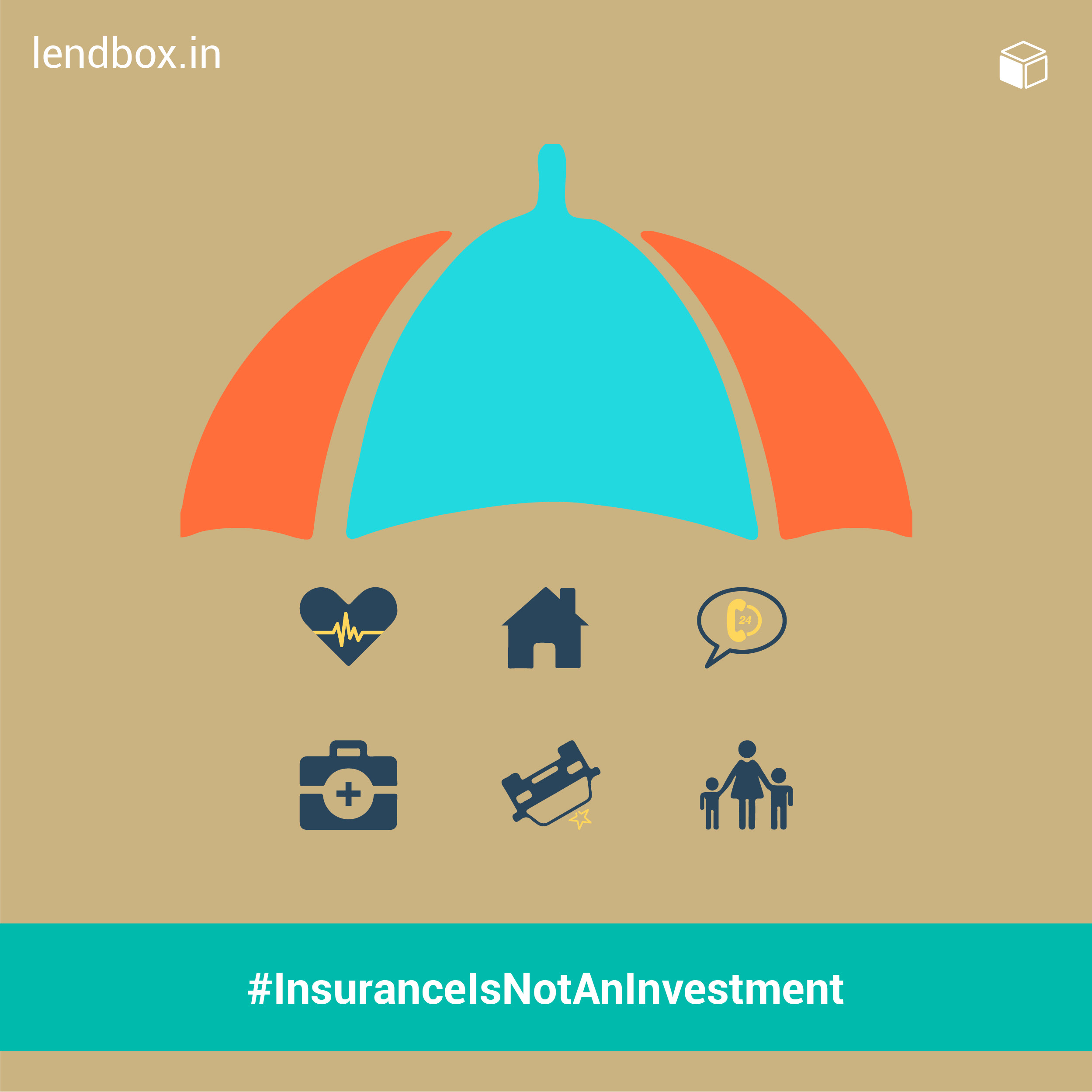 ---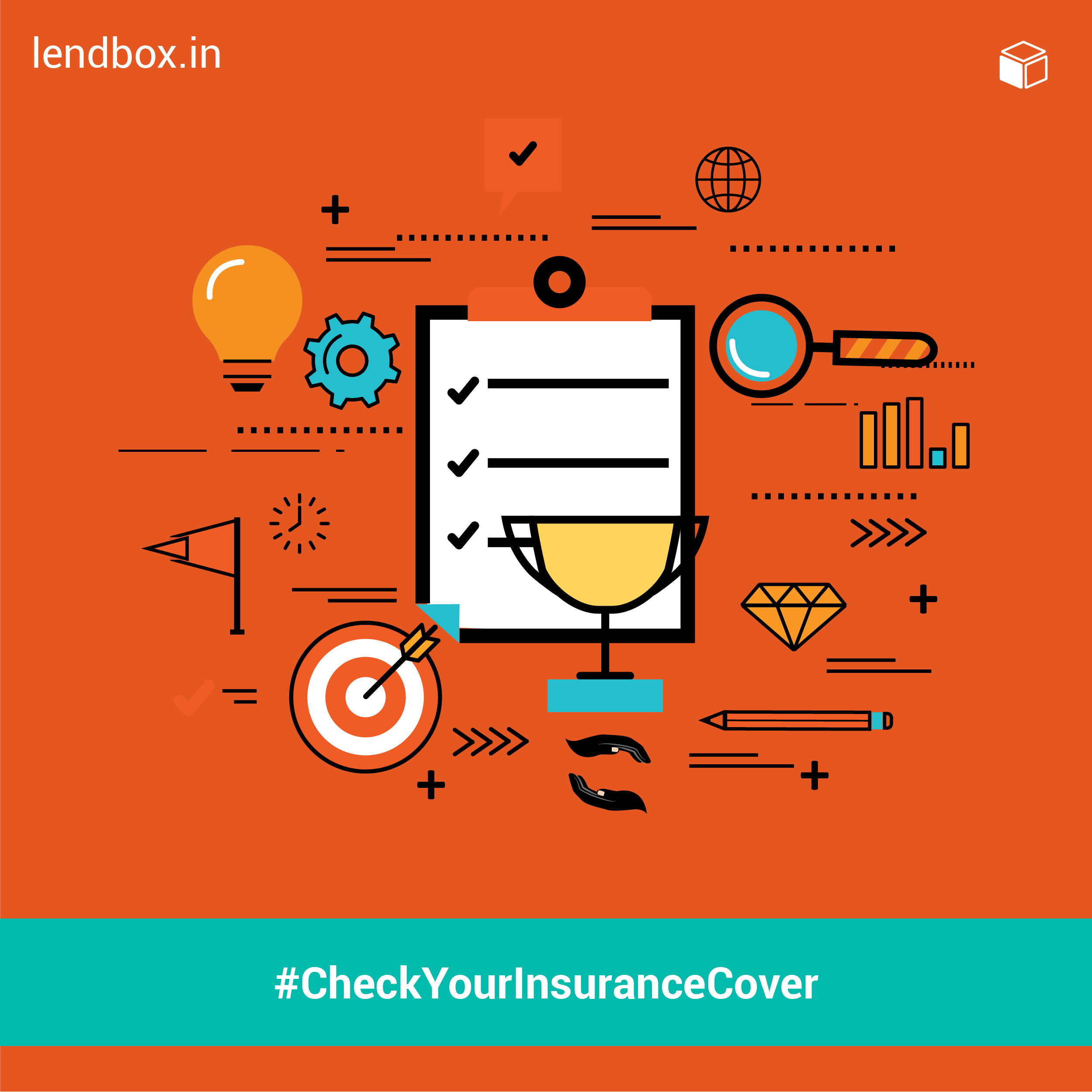 4. Check your insurance cover:
One should have 5 basic insurance covers:
Term insurance: Your term insurance should cover all your liabilities, financial goals, requirement of dependents in case of death of the insured. In contrast to the traditional insurance the premium amount is really low in comparison to the amount of cover provided by it.
Health Insurance: The cost of health care is phenomenal; a visit to the hospital will take away any amount from a month to a year's income from your hand. To cover such loss of income you should have a cover for family and self over and above that is provided by your employer.
Accidental death / disability cover: The sudden accidental death or disability of the earning member of the family would dislodge you from your present standard of living. To avoid this you should have a cover for such eventualities.
Vehicle Insurance: Apart from compulsory third party cover your vehicle insurance should cover theft, fire and other damage to your vehicle.
Home insurance & contents cover: Not only should your home but also the contents in it be covered against damage due to fire, theft, riots etc.