Lendbox celebrates Women's Month by giving all women a chance to make some money
There are still some aspects of everyday life where women do not or may not have an equal say in the way things are done, one of those matters is their household financial management, it is about time that women's opinion when it comes to household financial decisions is given an equal or maybe even higher weight as research suggests that women tend to make better investment decisions than men. Women also sometimes struggle to garner capital to start their own venture as they may not be aware of the options available to them and banks are not friendly to new businesses in any case.
But the question that lingers on is how should women, who sometime tend to have no prior experience in savings or investments go about managing household funds or their own income as well if they are contributing earning members? In India, in majority of the households it is the men who handle the finances and women manage the home, this trend although slowly, seems to be changing now. Just a handful of women have a say or manage the home's or their own funds mainly due to the fact that they are not aware of the what or where to invest in or sometimes just lack the time for it.
Lendbox has realised that women need to be empowered as much as or more than men and should have a say as well in where to invest the household income. Keeping this in mind Lendbox is celebrating Women's Month for the entire month of March and giving our female users a chance to make some money.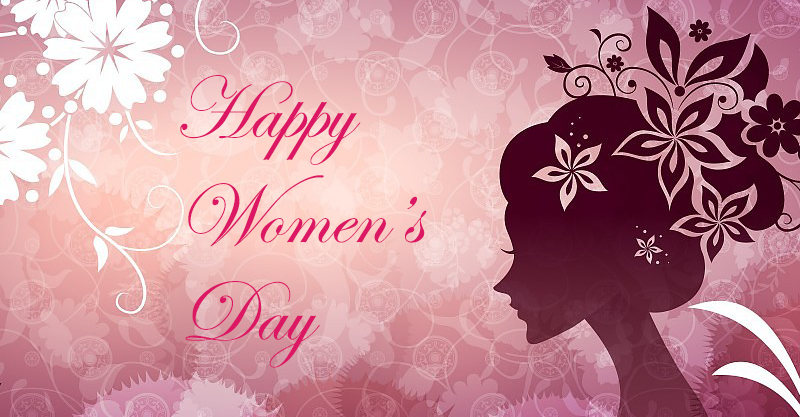 This women's day come join Lendbox and be our investors and invest in verified borrowers who can help you earn returns of upto 36% and also monthly cashflows which can be re-invested to grow your wealth even further. Our dedicated team is here to answer any questions you might have with regards to investing P2P Lending such as the returns and the risks involved and the average investment period or the minimum or maximum investment amount.
We can also help you get financed and help you raise capital for a variety of uses at a rate of as low as 12%.
This Women's day let us celebrate a woman who feels liberated throughout her journey, who has the ability to take the reins of her and her family's financial health in her hands and make smart investment decisions.
Let us celebrate this women's day with LENDBOX as LENDBOX turns pink!